Website Care & Maintenance
So your website has been launched — now what? Well, just like your car needs an oil change, every WordPress website needs ongoing care and maintenance. Good thing is, we are here to do the dirty work for you.
We offer top quality hands-on support to take care of all your website needs, offering you peace of mind and time to do what you do best.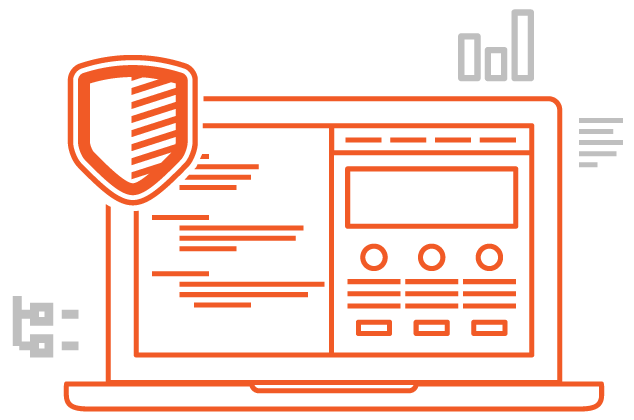 Our monthly website support plans, called Website Care Plans, offer you peace of mind that every month we will be on hand, rain or shine, to update your website, monitor it's uptime and security, tweak its performance issues, and respond to requests from you and your team to edit, improve or fix unforeseen and timely issues.
Benefits include:
The essentials to keep your website up-to-date and running. Best for those who don't plan on having many changes and just want to secure your investment.
A big step up form Basic, the Plus plan is for those who want to take their website more seriously. Best for those who anticipate a few regular changes, plus want added security, performance and support.
The Premium plan is your go-to service for all hands on deck. Premium hosting, additional updates, unlimited backup restores, priority email and phone support, plus a quarterly report and one-on-one review meeting. Best for those who want a top-tier service and partner.