Whether it's websites or a business card, we believe in functional design that serves a purpose. Every project has its own unique set of goals and we aim to meet (or exceed) those goals.
We believe every business can benefit from professional website and graphic design, and AWD positions itself to be attainable and affordable for all.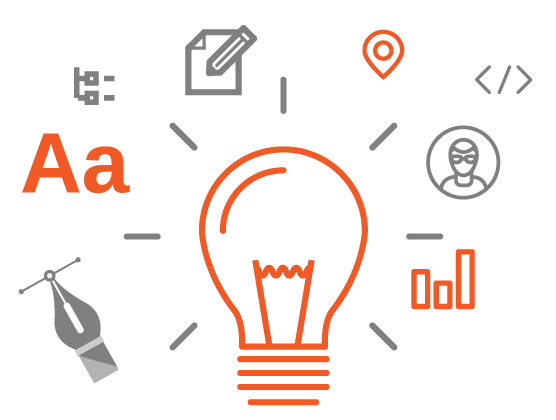 Website Design & Development
Our websites are all designed and developed to meet your individual needs. We create a user-friendly experience that is both functional and aesthetically pleasing.
Bring your business to life through graphic design. With capabilities ranging from business cards to banners, postcards, and letterheads, we represent your brand across all materials to leave a lasting impression on your customers.
Beyond the launch of your shiny, new website, we offer plans to ensure your site is taken care of. Backups, updates, security, and monitoring is just the beginning of what we're capable of.​