Website Design & Development
We know websites can be complicated and a huge undertaking, but that's why AWD guides you at every step in the process.
You need to spend your time growing your business how you know best — and we'll do what we know best by bringing that same vision and help it succeed online.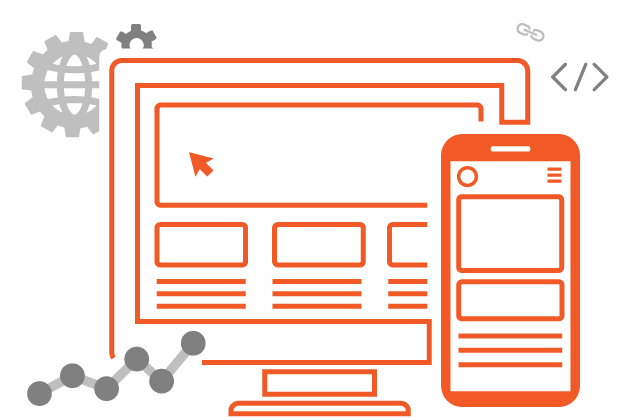 GAIN A COMPETITIVE ADVANTAGE
Create an experience your customer will remember
A website should be your business' hardest working employee (so to speak) — constantly representing your brand, collecting leads, and delivering your message, 24/7. In order to achieve this, though, trying to piece something together isn't always the best solution. That's why you need an expert to craft your website to be effective and look great, too.
This is all accomplished through very strategic planning, from the start of the initial build, and even beyond the launch of your website. Every element of your website is considered and thought about — even the message after you submit a form.
Features of an AWD website
Website Care Plans
Leaving your website to go stale is a recipe for disaster. Learn how we can help keep your website up to date, running smoothly and secure beyond the launch of your website.
Do any of these sound familiar?