Website Design & Development
Our websites are all custom designed and developed to meet your individual needs. We create a user-friendly experience that is both functional and aesthetically pleasing.
Graphic Design
Logo design, business cards, banners, oh my! No matter what, we represent your brand across all materials to leave a lasting impression on your customers.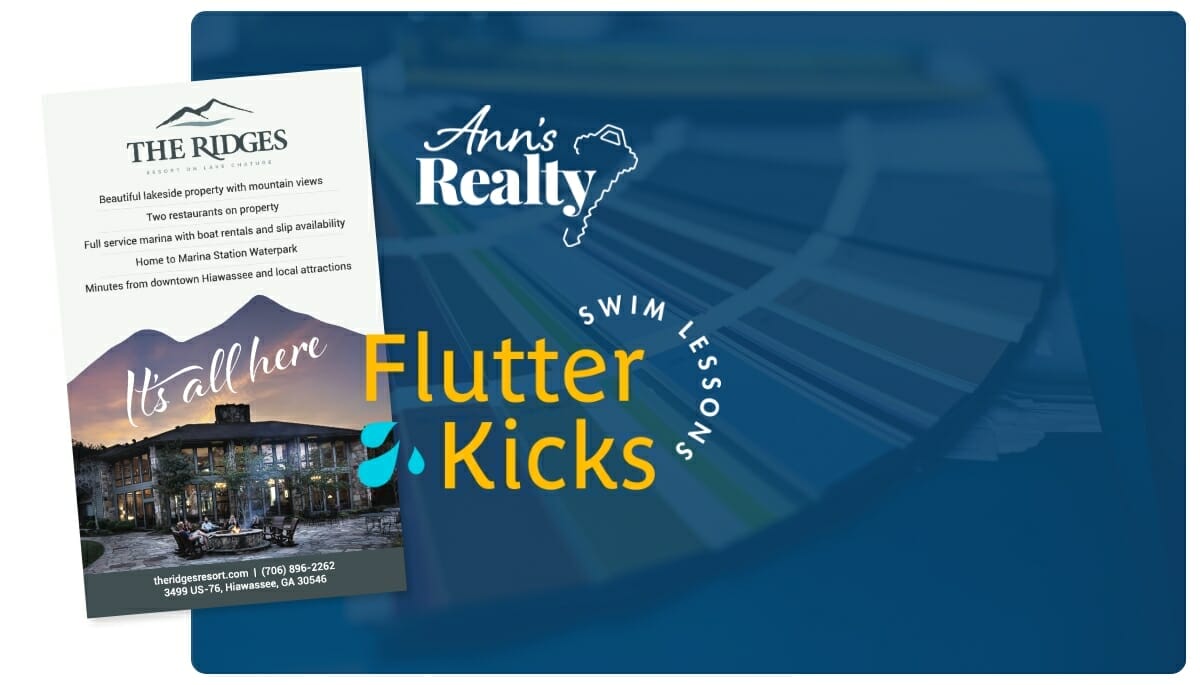 Website Care
Beyond the launch of your new website, we offer website management plans to ensure your site is taken care of. Backups, updates, and security is only the tip of the iceberg.
What is the AWD difference?
Read about our approach and process so you'll know what to expect when working with AWD on your next project.
In the Design to Dollars newsletter, I'll bring you various bits of design knowledge I've gained over the years that have proven to help make a positive impact on businesses like yours.
You'll be able to learn more about how proper design principles can be applied to create more pleasing experiences for your customers, and therefore convert design into dollars.
Get the next newsletter delivered to your inbox!